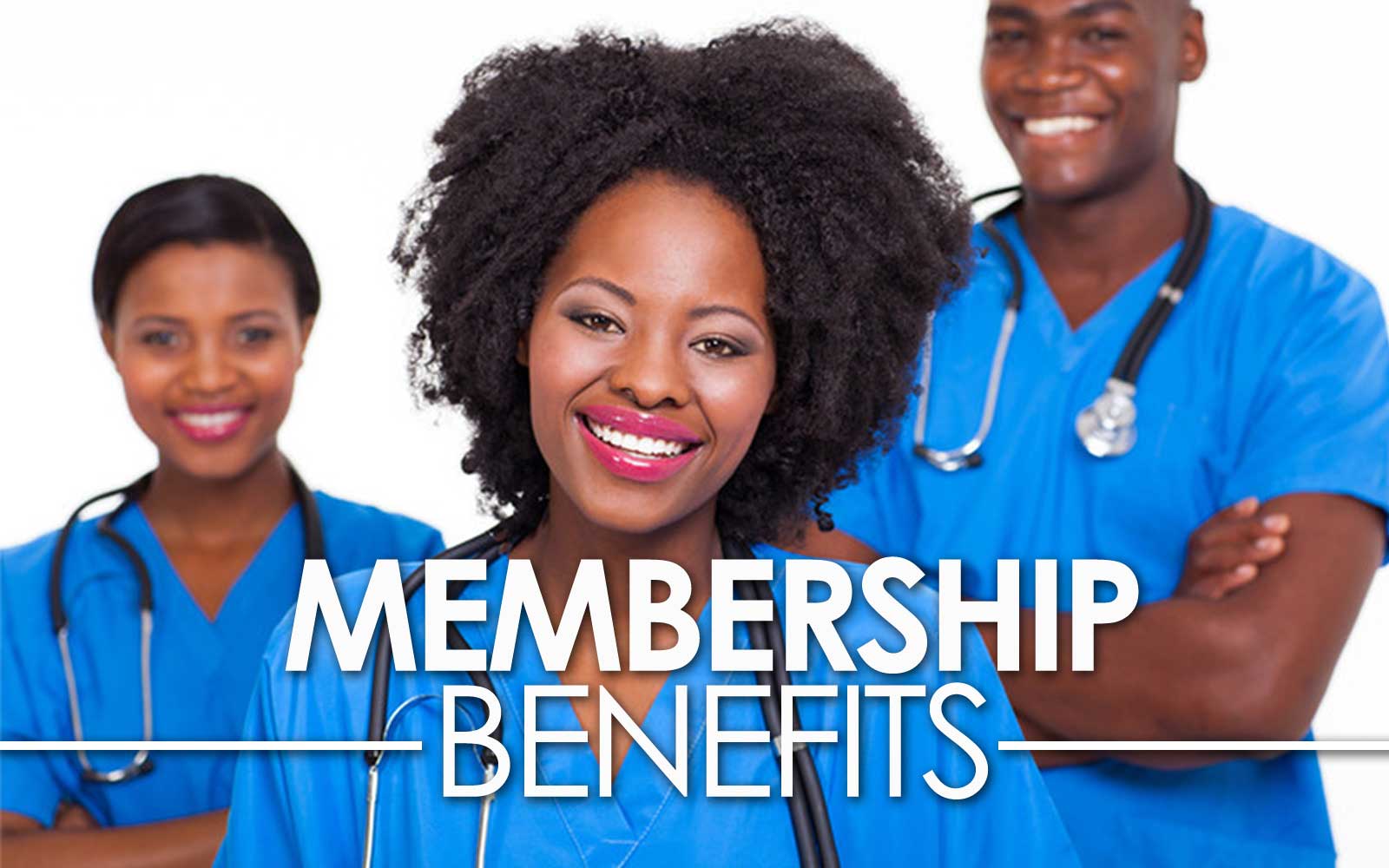 This release allows you to easily renew your membership online, access your invoices, and update your contact information.
To access your account, use the login window to the right of this screen.

Your username is your email.

Your password will be sent to you through an email message.

If you do not know your password, simply click on the "Forgot Login" link.
To make things easier, we are offering our members an easy, automatic renewal option with all our membership levels when you choose a debit or credit payment option on our website. The $50 Biannual Membership will automatically renew every 6 months, while all other memberships will automatically renew one year from your expiration date. If you have questions about the automatic renewal process, you can contact our national office by phone at (850) 475-3535 or by email at This email address is being protected from spambots. You need JavaScript enabled to view it..
IT PAYS TO JOIN BLACK NURSES ROCK!
We have worked hard to provide members with a benefits program that ROCKS any nursing organization! Purchasing through this site has many benefits for both you and BNR! We are devoted to gaining partnerships with leading organizations and pass on the savings to our members. We are also committed to ensuring that your annual membership fees will never exceed $100 a year!
Black Nurses Rock is a CE Provider.
Membership benefits include:
Exclusive discounts for Black Nurses Rock Events, Conferences, Cruises, Leadership Seminars

BNR University (CEU Program- unlimited CEUs available ($25 a year extra)

Access to BNR Magazine online subscription

HBCU Program

Mentorship Program

Preceptor Finder (Fees may apply) coming soon

Support System for Membership Level

Reward Volunteers: Cabot Reward Program for Members Logging Time

Eligibility for BNR Scholarships and Awards

BNR Member Only Book Club: Free Membership

Professional Nurse Resume/CV Branding Discounts

Student Nurse Support

University tuition discounts

Graduation Stole and Pin discounts

Educational Webinars on Professional and Business Development

Networking opportunities
The greatest value in BNR membership comes with belonging and being active. Friendships and mentorships develop, additional career and leadership opportunities open up, and you become part of creating this great community of professional black nurses.